Time: 23.32
Date: 23 March 2020
Location: At Home, Fife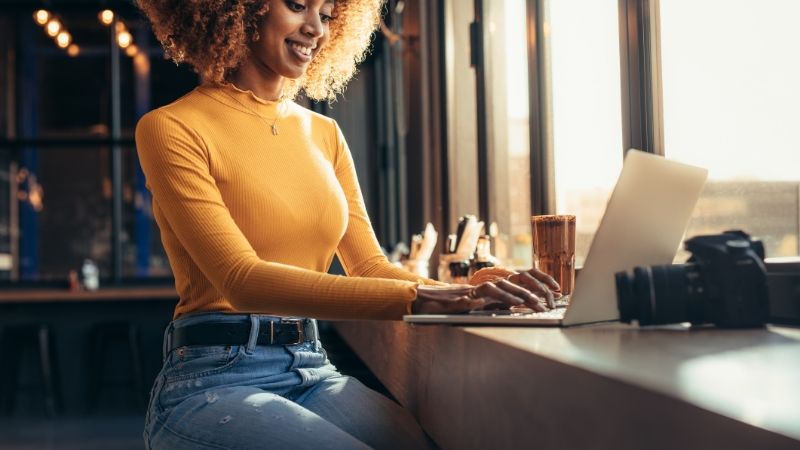 Disclaimer: Posts may contain affiliate links. As an Amazon Associate, we earn from qualifying purchases. For more info, read our disclosure policy.
Quote of the day
"There is a time for everything, and a season for every activity under the heavens: a time to be born and a time to die, a time to plant and a time to uproot, a time to kill and a time to heal, a time to tear down and a time to build, a time to weep and a time to laugh, a time to mourn and a time to dance, a time to scatter stones and a time to gather them, a time to embrace and a time to refrain from embracing, a time to search and a time to give up, a time to keep and a time to throw away, a time to tear and a time to mend, a time to be silent and a time to speak, a time to love and a time to hate, a time for war and a time for peace." – Ecclesiastes 3:1-8 New International Version (NIV)
I am grateful for:
The time given to me yesterday to focus on my responsibilities.
It was a long day and I spent it mostly writing (like the day before that) and I can really sense myself growing with every word that appears on my screen.
I remember when I first started my blog more than a year ago.
I was really rusty despite writing for most of my life so it would take me a week to finish a 2k-word post. Now, I finish it in an hour tops.
Practise really does make perfect and repitition truly is the mother of all skill.
I love it.
What did I discover new about myself?
I need breaks – short but frequent.
I know, like some people, I can lose themselves for long stretches of time but my body protests when I do that. My back is sore. My muscles are tight. And my head starts pounding, which is really what makes me stop often.
When I'm not carefully, my headache gains power until I have a raging migraine. And if that were to happen, I could be lying flat on my back in my bed in a darkened bedroom unable to do anything.
Yep, migraines are the worst for me. My pain tolerance for them are practically nil.
So, I need to be careful because it's crunch time for my blog right now and I don't dare ease off more than the occasional day off.
3 amazing things that happened today
1. My traffic continues to grow and I'm super happy.
2. I actually finished a piece in less than an hour, despite the fact that the topic was completely new to me and required a lot of research. I'm rather proud of myself.
3. Did I say my traffic is growing? Oh, and I'm so close to clearing my credit card debt. I wish it would stay that way. 😀
How much stress did I experience?
In the morning, I wasn't stressed at all although I must admit that I'm very sleepy.
There's a niggling worry at the back of my mind due to my visa application and, of course, there's that thing with the virus which is wreaking havoc everywhere.
Also, I had someone so negative throw virtual vitriol at me and it took me a bit to shake off.
However, I had the last laugh because that incident provided inspiration for one of my latest posts, How To Let Go Of Hurt And Anger, which is proving popular on Pinterest.
So, yay!
Thank you, virtual bully!
Did I do something that was out my comfort zone?
Yes, I locked myself in the bedroom, ignored the mess and just hunkered down to write.
At the end of the day, I had a crick in the neck, my lower back was sore and I was totally parched.
But I met the goal I set for myself so I'm so happy.
What can I do better tomorrow?
I feel overworked so I'm taking the day off tomorrow. 😀