Time: 23.41
Date: 25 March 2020
Location: At Home, Fife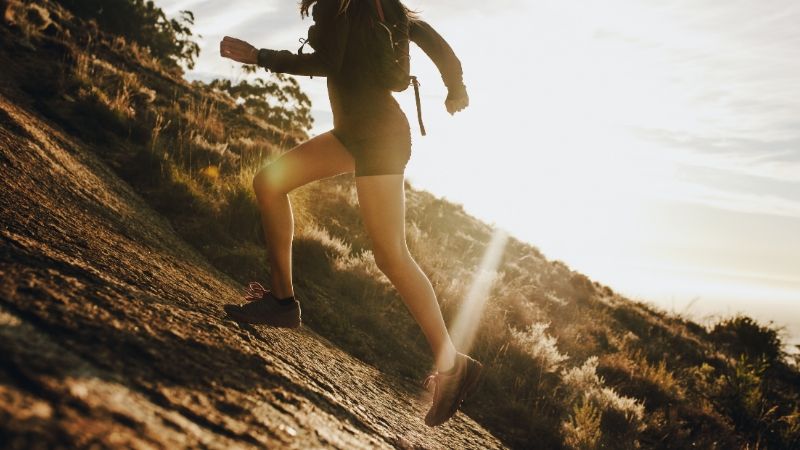 Disclaimer: Posts may contain affiliate links. As an Amazon Associate, we earn from qualifying purchases. For more info, read our disclosure policy.
Quote of the day
"The bad news is time flies. The good news is you're the pilot." – Anon
I am grateful for:
Having this time now to be with my family but also to tie up all the loose ends I have in my blog.
You know what I mean right?
All those little things that can really make a difference in my blog's performance:
1. Clean my email list.
2. Set up an optin.
3. Add visible affiliate links in all my posts.
4. Interlink old posts.
5. Republish old posts using keywords found on Google Search Console.
6. Add affiliate links to most popular posts.
What did I discover new about myself?
Despite all the time I suddenly have (or maybe because of it), I'm working harder than I did before I had all this time.
It's as if I'm trying so hard to make the most of it that I'm just going full steam ahead.
And I need rest from online stuff. So, tomorrow, I'm only going on my laptop to write on this journal.
I'll play with my Little Son and chill with the husband. I'll tidy up and get them to help me. And then relax.
I've been working so hard, rest is surely warranted and well-deserved.
3 fun conversations with LS
1. Self-Isolation Day 4
Me: (working in bed the entire day)
Meanwhile, in the sitting room…
LS: Dad, let's play.
Husband: Later. I'm resting.
LS: OK.
Me: That's never worked when I said it!!!
2. Self-Isolation Day 5
Me: (making fish pie in the kitchen)
LS: Dad, I did utot.
Husband: Ewww, that's why it's so baho.
Me: They'll be fluent in Filipino by the time this is all over. ????????
3. Self-Isolation Day 6
Me: LS, please go to the toilet. Take off your nappy and wash your hands. Then put boxer shorts on.
LS: I want a nappy.
Me: No, darling. It's daytime.
LS: But I want a nappy.
Me: Darling, if you were a baby, you'd wear a nappy during the day but you said you're a big boy now.
Husband: Are you a baby?
LS: (cooing, babbling and crawling) Yes, I'm a baby.
Me: Thanks, dad.
Parenthood – when you have to make sure you can't get outwitted by a version of yourself that can fit in a Balikbayan Box.

How much stress did I experience?
I was getting a little bit stressed because I desperately need to diversify my traffic for when the world recovers from this pandemic and people aren't looking for the things I'm ranking for now.
Guess what?
I'm 100% sure I can find a way and once I do, I will do it. 🙂
Did I do something that was out my comfort zone?
Yes, I was focussed so hard on my blog that I forgot everything else.
So, the house is a tip and we've had too much screen time.
And I'm working on relaxing about that. It's work in progress but definitely getting there. 🙂
What can I do better tomorrow?
Rest well and play hard.