Time: 13.02
Date: 22 March 2020
Location: At Home, Fife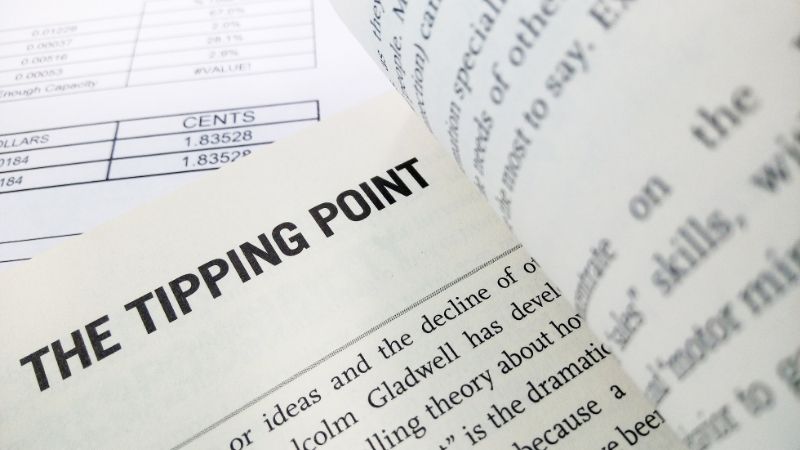 Disclaimer: Posts may contain affiliate links. As an Amazon Associate, we earn from qualifying purchases. For more info, read our disclosure policy.
Quote of the day
"You'll light your own bloody self on fire if you have to. And then you can pat yourself on the back and tell yourself you knew it all along. Congratulations." – Tana French
I am grateful for:
The inspiration to write the post that's going a little bit viral.
The post that's currently attracting a lot of traffic.
The fact that in these times of traffic fluctuations, my blog managed to attract over 1,200 page sessions in a single day for the first time since I hit publish (on 29 Jan 2019).
What did I discover new about myself?
I need to remind myself that I work hard for my success and I deserve it.
Yes, we live in strange times right now, with countries closing borders left and right, travel is restricted and people are asked to stay at home to minimise the spread of the virus.
I need to celebrate, as Jim Rohn suggested.
When you get something you want and have been working for for so long, celebrate, congratulate yourself.
Self-congratulations is a sign of maturity. Seeking congratulations is a sign of immaturity.
I'm wrestling with a bit of guilt because whilst the world is panicking, I'm experiencing more success than I hoped for in this period in time.
In fact, I was dead certain that my fledgeling business was going to keep fledgeling thanks to this virus that's wreaking havoc around the world. I was happy enough with my traffic remaining semi-steady.
But it's spiking and I'm so grateful.
Now, I only need it to hold for 3 weeks and I can apply for Mediavine.
I'm gonna have to churn out more posts that will go viral so I'm soaking up all the inspiration I can get.
It's strange, isn't it, how one thing can push you over the edge, transform everything, change your life?
Malcolm Gladwell actually talks about this: "The Tipping Point is that magic moment when an idea, trend, or social behavior crosses a threshold, tips, and spreads like wildfire. Just as a single sick person can start an epidemic of the flu, so too can a small but precisely targeted push cause a fashion trend, the popularity of a new product, or a drop in the crime rate."
I'm gonna have to reread that book. If you've never read it before, I recommend you look at it today. 🙂
3 amazing things that happened today
1. I saw my traffic go past 1,000 sessions a day (1,200 actually by the time midnight hit).
2. I received an email from Tony Robbins' staff and whilst I doubt it's at his behest (in fact, I'm dead certain, it's not), I'm still amazed (I'm a big fan!). 😀
3. My Little Son (LS) fell asleep early, which is amazing because he's been fighting sleep since he realised that dad wasn't going to work during the day.
4. I managed to write two posts – one for publishing today and the other for tomorrow (early in the morning).
5. I completed one email sequence.
6. I created a very short pamphlet-style eBook on affirmations (free).
7. I managed to wrap my head around segmenting on Mailerlite.
How much stress did I experience?
Not much.
Just pure amazement that my blog is doing so well.
Did I do something that was out my comfort zone?
Yes, I wrote two posts on the same day and completed my email sequence.
I've been trying to avoid Mailterlite for a year.
What can I do better tomorrow?
Finish the piece I'd promised to write for Immi.