Time: 12.21
Date: 22 March 2020
Location: At Home, Fife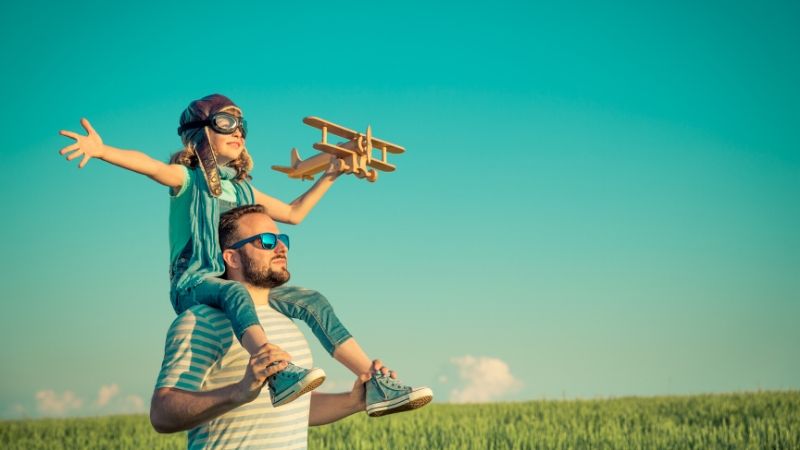 Disclaimer: Posts may contain affiliate links. As an Amazon Associate, we earn from qualifying purchases. For more info, read our disclosure policy.
Quote of the day
"Imagination is more important than knowledge. Knowledge is limited. Imagination encircles the world." ― Albert Einstein
I am grateful for:
My Little Son (LS) who continues to astound me with his imagination.
The night of our first day on self-isolation (so the 19th of March), he'd rediscovered his play tent, tunnel and ball pit. He had such a fab time going from one to the other and by nighttime, he'd decided he was going to sleep in his tent.
I said no.
Cue incessant questioning and reiterating that he wants to sleep in his tent.
Now, normally, I'd be totally up for that as it would be a different adventure. I could immerse myself in the magic of pretend camping in the sitting room. But, at the time, our sitting room was messy, with Lego and other little toys strewn everywhere.
I'd also stuck the air dryer in one corner and hadn't had time to move it elsewhere, which means that I have drying clothes on it whilst the clothes ready for folding were on the sofa.
Finally, I need to dust the surfaces and hoover under furniture.
In other words, it wasn't a space conducive to a good night's sleep, at least for me.
So, after promising to LS that I'll tidy up next day and get everything ready so we can camp the next night, he finally fell asleep and so did we.
What did I discover new about myself?
I still believe in magic.
On the 20th March 2020, I was rushing to get my blog post pushed out because I wanted to spend a lot of time tidying up the sitting room, playing with LS and just chilling with my husband.
I did get it done though it took more time than I really wanted (thanks to having to create Pinterest-friendly images) and then, I had to rest my aching eyes for a bit – one of the many drawbacks of working on a laptop for long hours.
I've said it before that I feel like I'm finally on the path I need to be but as the days pass, that feeling is only growing stronger and actually turning into a conviction.
As morning turns to night, I grow a little bit more frantic because I don't want to have to stop.
When I'm interrupted by anything (even if it's me having to go have food or take a bath), I get annoyed because I'm having to stop what I'm doing.
I need to be especially conscious of the time I spend with my family because otherwise, I'd end up holed up in my room, just working on my blog.
It's my life's work, my obsession, my passion.
I can only wish I'd found it sooner.
Amazing things that happened today
1. We went camping for the first time today and all without having to get bitten by ants or mosquitos, or having to sleep on the cold hard earth (although our sofa bed was really sore on the back). Because we have a heater that simulates fire, we had fun pretending that we had a campfire. We had no marshmallows to toast though we did have hot chocolate.
2. LS actually fell asleep in his play tent. It was super cute!
3. I noticed that I'm now able to cause a Pinterest spike, almost on command. Whenever I need to add more to my daily pageviews, I just push out a new pin. For more info on how I do, you really need to get a hold of Carly Campbell's Pinterest strategy.
How much stress did I experience?
Not much, just a wee tiff with husband at the end of the day, which often happens when we're run ragged.
Did I do something that was out my comfort zone?
Not that I can recall, no.
What can I do better tomorrow?
Publish two posts. 🙂