Time: 13:58
Date: 28 February 2020
Location: At Home, Fife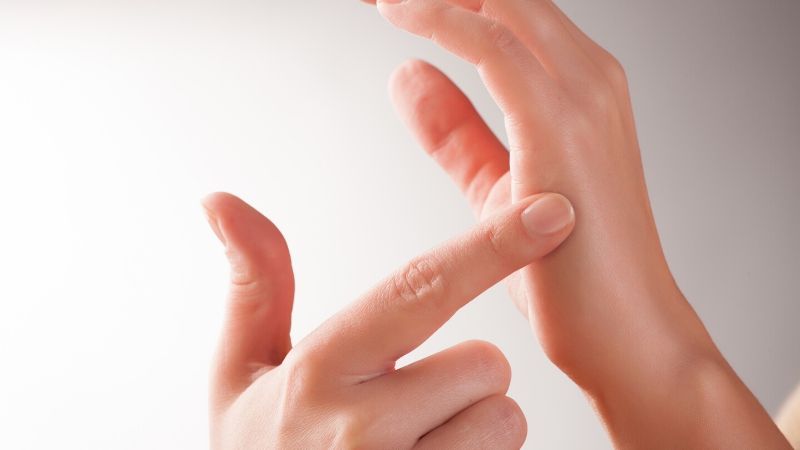 Disclaimer: Posts may contain affiliate links. As an Amazon Associate, we earn from qualifying purchases. For more info, read our disclosure policy.
Quote of the day
"Even though I'm feeling pain, I choose to love and accept myself anyway." – Brad Yates
I am grateful for:
Being accepted onto Monumetric.
I honestly love the fact that my blog is now really earning some income. In the two days that my ads have been live with Monumetric, I earned the equivalent of one month on Google AdSense.
I'm so happy that things are finally falling into place in this case.
Of course, it never really ends – there's always a course I need to take, something new I need to implement but I'm getting there.
What did I discover new about myself?
This isn't really new but it seems like I have stumbled upon a solution that I really need.
So, for the past few weeks, I've been experiencing a lot of pain on my right neck and shoulder.
The pain is so bad that I've been taking a combination of Ibuprofen (400mg) and Paracetamol (500mg x 2). These seem to help for a spell and then the pain comes back.
I can't quite figure out what the problem is.
I suspect it's the way I sit when I'm typing. Or the fact that I'm typing for long periods of time and I just need to get moving. Or possibly the pillow I'm using
Whatever the reason, I'm in serious pain.
In fact, as I write this, I'm propped up on three pillows in my bed and trying hard not to move my head because it's agony!
Finally, when I couldn't stand it anymore, I went over to YouTube to see if there's anything that can help me.
I tried a few videos but none really did the trick (and yes, I'm aware that it's not all immediate) but I was looking for some immediate relief anyway.
Thankfully, this video by Dr Jo popped up and, after completing the series, the pain had considerably diminished.
Today, I'm going to try Brad Yates' tapping for pain video. Why do I always forget what's already on my toolkit? His anxiety videos were really effective for me so I've no doubt that his tapping for pain will also help.
Amazing things that happened today
1. I got an email from two brands who wanted to collaborate with me. I don't actually know if we'd end up doing it but the fact that they contacted me and not the other way around is a huge boost and means a lot to me. 🙂
2. I just realised that in the two days my blog's been with Monumetric, it's set to earn the equivalent of more than a month with AdSense. Shocking what the difference is in rates.
3. My Little Son went to nursery without a fuss at all and just gave me a quick kiss and a wave good-bye.
4. Our nursery is working together with a shop to facilitate zero waste and I've enjoyed a nice bottle of juice, some shortbread cookies and a few cupcakes. Yesterday, I got some parsnips whilst today I got potatoes. They'd be a perfect addition to our Sunday roast. 🙂
How much stress did I experience?
Quite a bit and most of it related to the fact that my neck and the muscles in my right shoulder are killing me.
Other than that, no stress at all. 🙂
Did I do something that was out my comfort zone?
Not that I can immediately think of.
What can I do better tomorrow?
Wake up at 4 AM again. 🙂