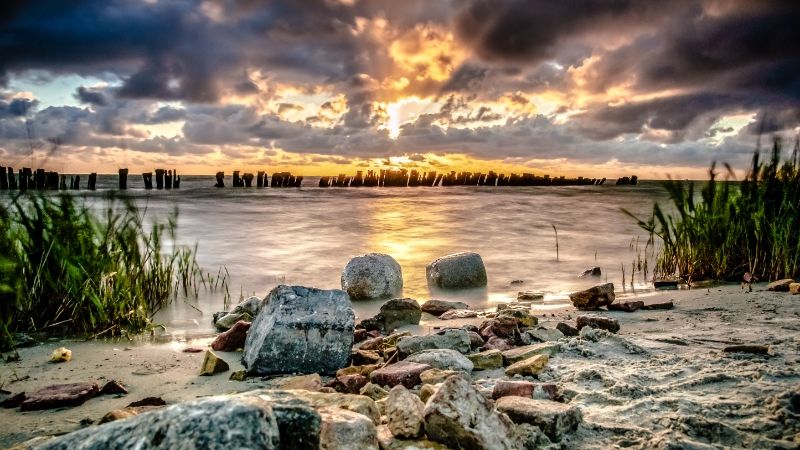 Disclaimer: Posts may contain affiliate links. As an Amazon Associate, we earn from qualifying purchases. For more info, read our disclosure policy.
Quote of the day
"Every storm runs out of rain, just like every dark night turns into day." – Gary Allan
I am grateful for:
A much better day.
Today was certainly a lot smoother than yesterday.
It's like the calm after the storm.
One, I don't have a headache anymore so yay!
I pride myself on my ability to keep going despite any challenges but two things are guaranteed to stop me dead on my tracks: a headache and a toothache.
Those two always throw me in a tailspin.
I also managed to collate some of the documents I need for this long-awaited visa application day, even though it won't happen for another two months.
Not that I'm delaying the inevitable but we really need to save up for it and also, Mercury Retrograde, people!
I'm sensitive to the fact that it affects me and there is nothing you can say or do to convince me otherwise.
Finally, I managed to tidy up a bit so yay!
What did I discover new about myself?
I'm not so much afraid of this visa application as I am excited about it.
A part of me can't wait to send in my application.
A greater part is advising caution – mostly because there's a timing to everything and I need to make sure that I've got it right.
My immigration solicitor said I could apply by February but didn't specify the date and I'm too scared to ask because as much as I wish I could use their services again, my budget won't allow it (literally, I'm not exaggerating this time).
So, I figured, I might as well wait until end of March and that way, I'm dead certain I won't be applying too soon.
Fingers crossed I do everything right.
What was the best thing that happened to me today?
Closing the envelope containing my supporting documents for my indefinite leave to remain application and knowing I'm almost halfway to completion.
I even managed to order bank statements and also reminded my husband to get copies of his payslip printed on company headed paper.
What a great feeling to actually see all this coming together!
What or who made today unforgettable?
LS today was on a roll with the funny things he said.
LS: Mam, please please say it?
Me: Say what?
LS: I want to go to lolo and lola's house.
Me: LS, we can't just go. It's far away. We need to go on a plane so we need a ticket.
Peace for 10 minutes
LS: Mam, please please say it?
Me: Say what?
LS: I want a plane ticket to go on the plane to lolo and lola's house.
For 30 minutes, over and over again.
And again:
Me: LS, could you please put this along with the other stuff for recycling?
LS: Later, anak (my child).
Me: …
LS: Oh, I meant ina (mother). Later, ina. He he Sorry, I didn't know you were ina.
And one more time:
Me: (huffing and puffing trying to move a massive suitcase from under the bed – said suitcase is filled with paperwork from 2012 onwards so I can sort out my visa papers)
LS: Mam, what's wrong? Oh, can I play hide and seek in there.
Me: Msffdosnff
LS: Is it too heavy?
Me: Ugh…yes.
LS: Don't worry, mam. I'll help you.
And he actually pulls the suitcase from under the bed!
Obviously, I was also pushing but I thought it was significantly lighter when he was helping.
Me: (completely winded) Come here, you, and give me a cuddle. Thanks, darling. You were very strong there.
LS: (gives me a cuddle) Yes, mam. But it was really tough actually.
Stop growing so fast!!! 😀
3 amazing things that happened today
Among the documents I was able to sort out today:
Bank statements ordered – CHECK
Correspondence – CHECK
Title Deed – CHECK
I'm super relieved. 🙂
How much stress did I experience?
Not much today, thank God. 🙂
Did I do something that was out my comfort zone?
Yes, I forced myself to look at all I had to do for my ILR visa application.
What can I do better tomorrow?
Tomorrow, I'm taking LS to nursery so I'm going to hightail it to a local cafe and hustle hard.
I'm going to start the day with Tailwind, then move on to journaling and then to working on a new post.
I noticed that I have a guest post submission so I might just work on that instead of my own post, which will take ages yet to complete.
Hoping to be able to create two brand new pins too.
Tomorrow will be work hard day. 🙂