Time: 00:21
Date: 15 February 2020
Location: SIL's house, Glasgow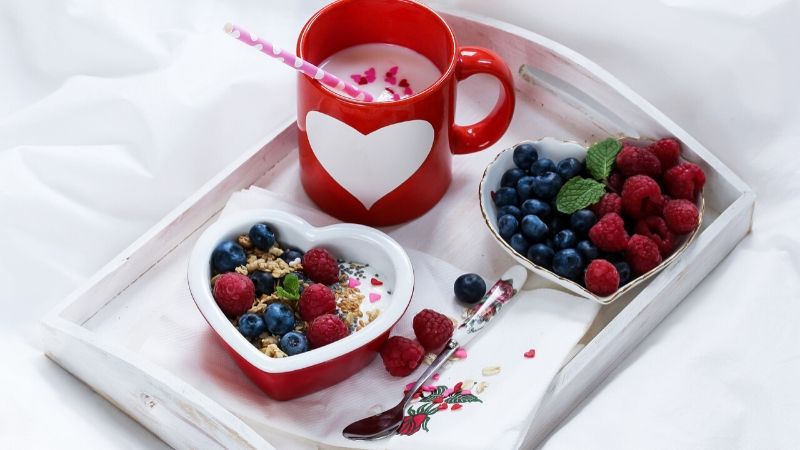 Disclaimer: Posts may contain affiliate links. As an Amazon Associate, we earn from qualifying purchases. For more info, read our disclosure policy.
Quote of the day
"Love is the cornerstone of all love." – Jade MacRury
I am grateful for:
The chance to spend this weekend with family.
We went to Glasgow to visit my SIL because of a house problem they've got that husband needs to check.
We haven't seen them in a while so this is a wonderful opportunity to reconnect and check in.
What did I discover new about myself?
I still share a strong connection with T.
Like a seriously strong connection.
I think it's a bit freaky that on the day he proposes a potential blog topic is also the day I start writing about it – a good 8 hours before he actually sends me the message and without me mentioning to him that I've been writing a post.
What was the best thing that happened to me today?
So, I've been chatting with T again and it's just so awesome to be able to do that again.
Honest to God, it's like no time has passed.
Amazing!
Getting voice clips is even better than chat.
It's like you're right beside each other and you're actually chatting.
I love it!
What or who made today unforgettable?
As I mentioned before, T's freaky message about a blog post topic, which is an exact match to what I'm already writing, is the most unforgettable thing to happen to me today.
It's the kind that will make me shake my head in wonder every time I remember it.
Things like this show me again and again that the universe and everything in it is connected.
3 amazing things that happened today
As before, talking to T about that blog post.
Coming to Glasgow and reconnecting with family.
Get the idea to update one of my pillar posts from out of nowhere. This will be one meaty post once it's complete. 🙂
How much stress did I experience?
Travel stress, as usual.
I realise now that I just do not travel well with other people.
I get stressed out so much, especially when it's my husband I'm travelling with.
They say husbands stress wives out more than their kids and I findi it's true (sorry, husband).
That said, I wouldn't give it all up for anything in the world. 🙂
Did I do something that was out my comfort zone?
Travelling in the evening with LS.
I really don't like doing that especially since we were taking public transportation on a Friday night.
And not just any Friday night either.
It's Valentine's Day so people are just out.
Luckily, we had the car seat with us and by the time we got to Glasgow, LS was strapped in the car seat (which we were towing about with a heavy duty stroller secured with heavy duty bungee cords) and fast asleep.
I thought he was going to keep sleeping until the next day but whilst I was putting a nappy on him, he woke up, heard the dog barking in the background and decided that he wanted to stay awake.
He didn't sleep for another 2 hours.
What can I do better tomorrow?
Learn to just relax and enjoy this mini-holiday.
Also, start going through the free courses I enjoyed via the Back To Business Bundle.
Finally, stay off the rabbithole that is Brexit, by God! You've already made a decision. You don't need to keep getting yourself frustrated with the way things are going.