Time: 22.23
Date: 10 March 2020
Location: At Home, Fife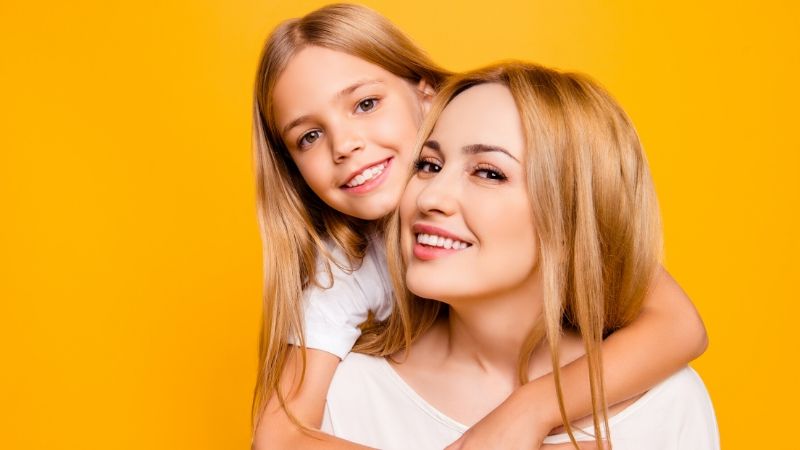 Disclaimer: Posts may contain affiliate links. As an Amazon Associate, we earn from qualifying purchases. For more info, read our disclosure policy.
Quote of the day
"Spend time with those you love. One of these days, you will say either 'I wish I had' or 'I'm glad I did'." – Zig Ziglar
I am grateful for:
This beautiful day, which I got to spend with my Little Son.
We went out to buy his Wow Toys Street Sweeper (he callis it clean sweeper) because someone else might come and get it and then there will be nothing left.
Since it's happened to him before, I couldn't really fault his logic.
So, we went to the "flower" shop (because the shop's logo was a flower) together at about 11-ish.
It wasn't very far, just about 40 minutes away and I was wearing waterproofs but I was a bit annoyed that it started to rain when we were about halfway through the journey.
But never mind that.
There were still 3 toys on the shelf when we got there.
LS was ecstatic and relieved. 
We went to admire all the other toys in the shop (there was a lot!) before paying for the toy. LS was super cute. He went to the till himself and talked to the cashier.
LS: Here you go.
Cashier: Oh, is that for you? How lovely! Do you want it back now (after she puts it through)?
LS: No, after I give you my money.
Cashier: That's a good idea. Where is your money?
LS: (looks at me) It's in my rocket bag, mam.
Me: (opens his bag and then his coin purse)
LS: Here you go. Now, I wait for my change.
Cashier: (hands the change and the toy over)
LS: Thank you. 
I was sharing smiles with the cashier – she was so enamoured with LS and I was super proud.
He's growing up so well. 🙂
What did I discover new about myself?
I'm happy.
I worry, yes, but I'm happy.
I love my life. 🙂
Amazing things that happened today
One amazing thing that happened today was that I received an email from another company asking if I do paid collaborations.
I'm so happy because now, they come to me.
I don't have to go chasing.
I think I'll need to put a Work With Me page on my main blog and update my About Me section too.
Another thing I received was an email from another brand offering me some bonus.
Money opportunities are now flowing into my life and boy, am I excited!
How much stress did I experience?
Okay, so all the good things that happened today were sort of offset when I found out that a former close friend (he's still a friend but we weren't so close anymore) has passed away.
I was scrolling through FB and his mom's account came up. Her status basically said that people should treasure their loved ones because you don't know when they won't be around.
He would've been 30 today.
I'm in shock.
He's so young.
And I always thought that we'd see each other again.
I want to know what happened, how he passed.
But I know his family's grief may be too new (this is a guess as it's the first time his mom has put this up) and also, I'm not that close to her.
I hope one day I'll find out.
Maybe I'll be brave to ask but right now, I'm heartbroken.
Did I do something that was out my comfort zone?
Yes, I spent the day out with LS despite the rain and my anxiety.
What can I do better tomorrow?
Just more rest tomorrow, I think.