Time: 07:13
Date: 04 February 2020
Location: At Home, Fife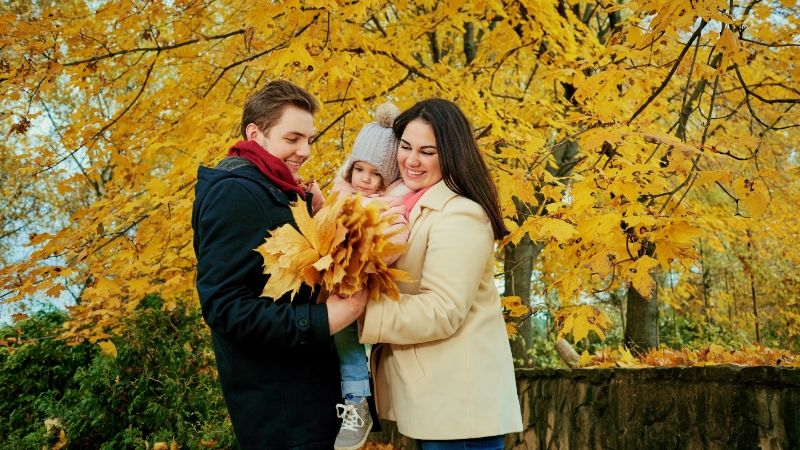 Disclaimer: Posts may contain affiliate links. As an Amazon Associate, we earn from qualifying purchases. For more info, read our disclosure policy.
Quote of the day
"Kids don't need things. Kids need parents who spend time with them." – Anon
I am grateful for:
A day spent with Little Son, who was supposed to go to nursery today.
But I missed him so much because I've been too busy the last few weeks really and feel like I haven't had much focused time with him.
We spent the day playing together and just really bonding.
We need to do more of that.
What did I discover new about myself?
That I haven't been fully present with my son ever since I started doubling down on my blogging.
I've been too busy trying to do all the things, learning everything I needed to learn so that I could have a shot at actually being successful as a blogger.
What was the best thing that happened to me today?
Hmmm, maybe it was when I was watching an episode of Team Umizoomi where Silly Bear was baking honey cake and we decided we'd do the same?
Or maybe when I was playing Hot Wheels with LS on the telly (that I always lost)?
Playing tag with my husband and LS after dinner?
Playing with Play-Doh?
There were too many fun things today.
I really enjoyed it.
What or who made today unforgettable?
Today, we tried Sarah Ockwell Smith's bedtime routine recommendation.
I don't normally like routines.
I get the heebie jeebies just thinking about them, mostly because I can't follow routines myself.
It went pretty well though.
We had a lot more fun doing the routine (especially the play bit) than when we didn't and we'd end up sitting in the dark for the same amount of time, trying to get him to sleep.
We'll be doing that every night, I think.
3 amazing things that happened today
1. We made the most amazing honey cake today. I replaced the butter with banana because we ran out so it didn't really rise but it was so good. I also replaced the sugar with erithrytol as we're cutting back on refined sugar. So, slightly flatter and denser but really tasty.
2. We played tag. LS couldn't quite understand what it meant as he was tagging both husband and myself but it was so much fun. We were running and laughing like a bunch of maniacs. It was so much fun.
3. LS decided he was sleeping in his bed tonight and what normally took us hours only took about 20 minutes. He fell asleep exhausted but happy. So did we. It was a beautiful time.
How much stress did I experience?
Not much.
Today was all about LS and me. 
I pushed all thoughts of working (and stressing over it) away.
Did I do something that was out my comfort zone?
Yes, I only worked on my blog for 3 hours in total.
What can I do better tomorrow?
Time management.
My skill definitely needs to improve.