Time: 20:16
Date: 01 February 2020
Location: At Home, Fife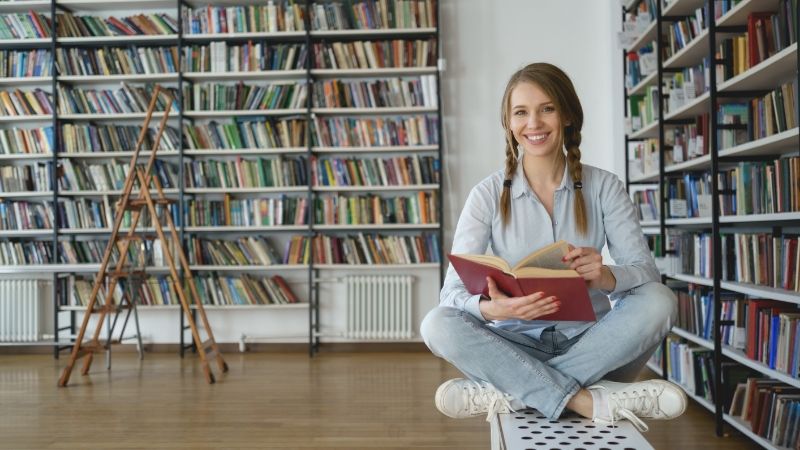 Disclaimer: Posts may contain affiliate links. As an Amazon Associate, we earn from qualifying purchases. For more info, read our disclosure policy.
Quote of the day
"It must be those brief moments when nothing has happened – nor is going to. Tiny moments, like islands in the ocean beyond the grey continent of our ordinary days. There, sometimes, you meet your own heart like someone you've never known." ~ Hans Børli
I am grateful for:
The opportunity to work the entire day on my blog.
What did I discover new about myself?
I can't stop reading about Brexit and planning for it, even when I want to.
It's sort of like when you have a toothache and your tongue can't seem to stop poking the site.
I just keep reading and planning.
What do I do after I get my ILR and citizenship?
How could my family and I best mitigate the disaster that's waiting just around the corner?
I have some half-baked plans currently and I can't really do much until my own visa situation has been resolved.
Only two more months and then I can apply.
And then, hopefully, I'll get the results soon (instead of 6 months).
Scotland is on the verge of another Independence Referendum and I really want to be able to vote.
What was the best thing that happened to me today?
It sounds so boring but the best thing that happened to me today is the fact that I was able to work in the library from 10 AM until closing time at around 4 PM.
One of the reasons I love weekends so much is that I get to really focus on my blog the entire day because my husband is home. This happens so rarely that I tend to take advantage of it.
But wouldn't you know, there still isn't enough time to do everything I want to do.
Why is that?
Regardless, I was very happy that I completed 12 out of the 15 tasks I set for myself today.
And whilst I'm running out of time just now because I really want to sleep early tonight and Little Son isn't cooperating (as is usual of late), I feel that I've been super productive.
What or who made today unforgettable?
As I type this, I hear my son and my husband having a heated conversation about sleep.
My son has been resisting bed time with admirable skill and tenacity for maybe a week or so now.
And I've had enough.
So, finally, I'm exercising my research skills and looking into the whole thing.
Guess what I found?
It seems like my husband and I need to do an overhaul of our bedtime routine.
And I am very grateful to Sarah Ockwell-Smith for writing her post on getting to goodnight and go as well as a recommended bedtime routine.
We'll be trying this starting tomorrow. 🙂
3 amazing things that happened today
1. I found a bedtime routine for LS that I could totally get behind (see above section).
2. I actually completed 15 tasks today! Yay me! 🙂
3. LS fell asleep at 9 PM and I only got annoyed once despite all the resistance.
How much stress did I experience?
Not much today that I recall.
Did I do something that was out my comfort zone?
Erm, no.
Today seems to be one of those ordinary days.
What can I do better tomorrow?
Better time management and bedtime routine. 🙂