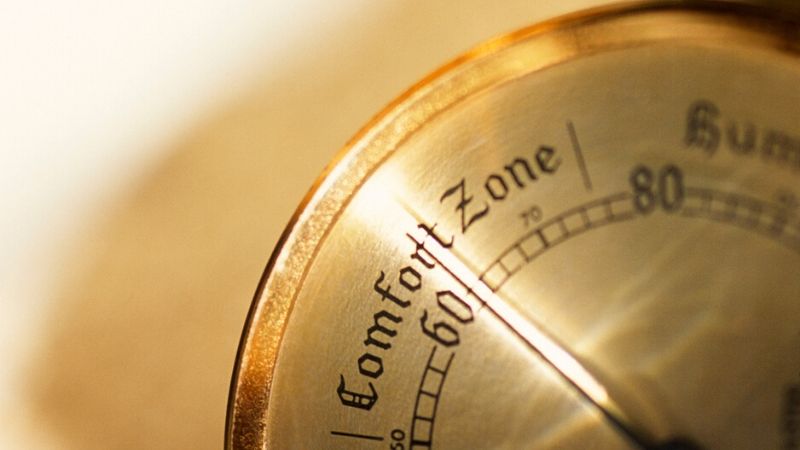 Disclaimer: Posts may contain affiliate links. As an Amazon Associate, we earn from qualifying purchases. For more info, read our disclosure policy.
Quote of the day
"Everything you've ever wanted is sitting on the other side of fear." – Jack Canfield
I am grateful for:
The opportunity to complete all the tasks I've put in my to-do list.
I've had a lot on my plate the past few days and today was the day that I planned to get back on track.
Little Son was at nursery from 8.30 AM to 12.30 PM and husband couldn't take him so I had to go.
Now, I actually like the walk to the nursery and back but the truth is, it takes up so much of my time because it's up and down a hill.
And I'm nowhere near as fit as I was about 10 years ago.
Dang! But pregnancy does it take its toll.
Anyway, the point is it takes me about 2.5 hours (in total) to take him to nursery and get him back home.
So, I sometimes just stay at a cafe and work on my blog there until pick up time and then LS and I go back home together.
What did I discover new about myself?
Oh, wait.
I just checked my to-do list and it turns out I didn't do all of the tasks I put in my to-do list.
Ha ha!
I felt so productive today too.
Why was that?
Oh, I remember now.
I was very productive but the things I did weren't in my to-do list.
Now, that's always been a problem for me.
Sometimes, I'll write a list the evening before and then just go through the day based on my memory.
It's an annoying habit that I really need to break.
The silver lining today, however, is that I actually spent an hour and a half on two journal entries.
And also polished a post on my other blog to get it ready for publication.
In other words, I was pretty productive.
I did, unfortunately, forget a few entries on my list – like finishing that financial resources post I've had pending for 2 weeks now.
Luckily, the husband will be off on Wednesday, so I can go to the library and finish work there.
I'm actually looking forward to it because I'm far more productive and efficient when I'm not in the house.
Even sitting in a cafe is a massive boost.
When I'm at home, sharing communal spaces with the rest of the family, I dilly dally.
Or I notice a chore that I suddenly, urgently need to do.
Whereas when I'm outside, I begrudge the things I need to do (like go to the bathroom) because the muse is demanding attention.
Strange, isn't it – the vagaries of the human mind?
What was the best thing that happened to me today?
The feeling of accomplishment that followed a productive morning just working on my laptop.
What or who made today unforgettable?
I approached the nursery to ask if they would consider helping with the fundraising I'm involved in.
They couldn't guarantee it because someone else had to approve the whole thing but it was a stretch for me.
I've mentioned several times before that I don't like asking for help in whatever form. A part of me always feels as I'm imposing on people when I do.
However, sometimes, you just have to do it.
Especially when something big – like this fundraiser – is at stake.
3 amazing things that happened today
I got over myself and asked the nursery for help. They might say no but they might also say yes. Either way, it's a big step in the right direction for me.
I got a few messages on Facebook asking me to submit a CV for consideration. That always feels good.
LS had a 4-hour nap! I paid for that at bedtime but in the afternoon, I was able to get so much done.
How much stress did I experience?
Just a little bit when I was at the nursery and debating whether I should ask or not.
Eventually, I just decided to throw caution at the wind and eat that frog!
Did I do something that was out my comfort zone?
Yes, see above.
What can I do better tomorrow?
Keep pushing my personal comfort zone. 🙂