Time: 22.54
Date: 29 February 2020
Location: At Home, Fife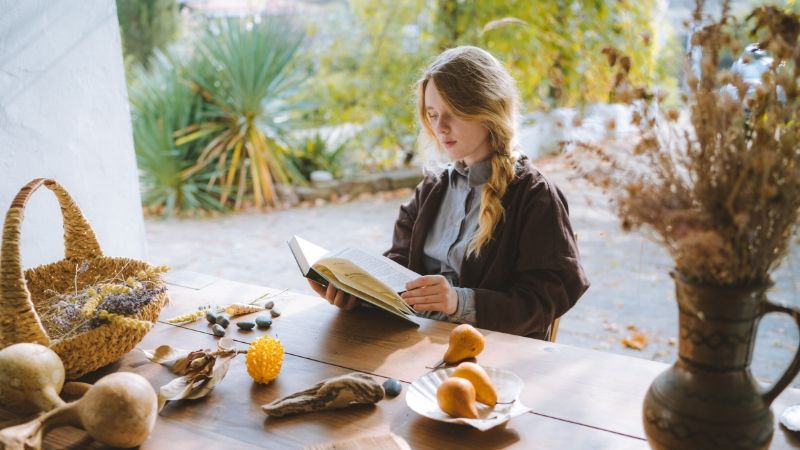 Disclaimer: Posts may contain affiliate links. As an Amazon Associate, we earn from qualifying purchases. For more info, read our disclosure policy.
Quote of the day
"When the zone calls, you must listen. You never know how long being in the zone lasts. It is a cardinal rule – you must take advantage of every second that you are in the zone." – John Passaro
I am grateful for:
A full day in bed just working on my blog. 
This is the stuff that blogging on Saturdays is made of.
What did I discover new about myself?
I managed to write more than 5k words today.
And I'm pretty kickass! 🙂
Amazing things that happened today
1. Yesterday, I went back to a Facebook post I read about a blogger who was gearing up to launch 3 different blogs with 50 posts each – all SEO-optimised. She mentioned that she had a course that was included in the Genius Blogger's Toolkit 2019 where she talked about what she did to boost her traffic.
Fortunately, I bought that course and started it.
I'm nowhere near finished. In fact, I'm not even halfway through but I'm getting a lot out of it.
It's amazing!
So far, the best thing I got was interlinking because guess what? I've been relying on a plugin to do that.
But it suddenly hit me that I can do it better if I do it manually. 
She said that it doesn't help your traffic if a reader goes to a post and then, has nowhere else to go but out of your site.
If you interlink (and treat that link the way I treat my affiliate links), then a new reader might find something else that she needs help with.
So, that's what I did.
I started interlinking my top 10 sites and formatting it too.
It looks good.
An upside to the whole process is that I got an idea for a post because I kept repeating some things in the interlink sections.
2. And that brings me to amazing thing number 2. That post took no more than an hour to write. 
The graphic took ages but actually, the post itself was pretty straightforward.
I scheduled it for publication tomorrow, complete with 5 Pinterest graphics ready to be added onto the system.
Now, I just need to write a few more posts. 🙂
I hope I can make the time tomorrow.
We'll be doing a lot of cleaning, which reminds me, I need to go to bed soon.
3. Another thing that happened was obviously my Little Son's precious observations.
We were watching A Thousand Years and he said, "Mam, look, your neck is short. LIke mine. But her neck is long."
That really cracked me up because he seemed so confused about it and his expression was priceless.
Husband asked about his neck and LS said (with heavy disappointment), "Your neck is long too, dad."
Ha ha ha ha
How much stress did I experience?
Not much at all.
I still had neck pain but my position whilst working meant that my neck and shoulders were relaxed.
Also, I took Ibuprofen.
And also, I found an amazing exercise that really relaxed my shoulder muscles.
Unbelievable how fast it worked when combined with Dr Jo's from yesterday.
Did I do something that was out my comfort zone?
Yes, just pushed through my resistance to writing and just kept blasting the words out.
I still can't believe that I wrote so much! 🙂
What can I do better tomorrow?
Tomorrow, time blocking will be ruling the day. 
And I am ready! 🙂