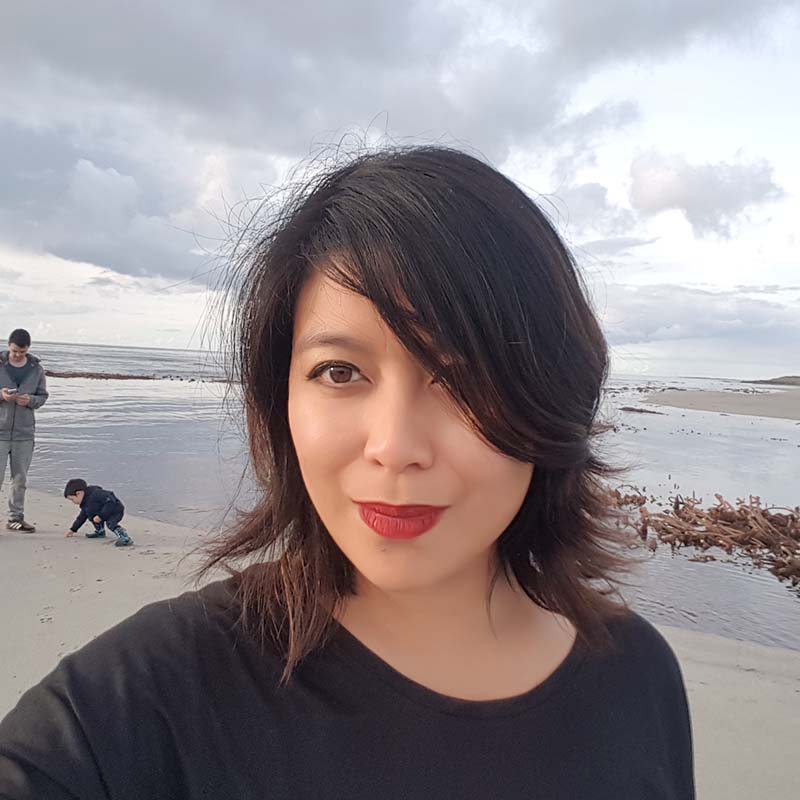 I'm a unifier, a philosopher and a serious student of life.
This website is my answer to Jim Rohn's call for us to become better than we were before, to have our own library, to write on our journal.
To live life the way life was meant to be lived – with joy and anticipation.
Here you'll find the books, videos and audios that changed my life. You'll get the full list as well as what about them really resonated with me.
It is my fervent hope that should you find your way here, you will use the knowledge in these pages to live your life to the fullest.
I hope that as you go through this site, you'll realise, as Jim Rohn put it, that this is the work of a serious student.
Enjoy!