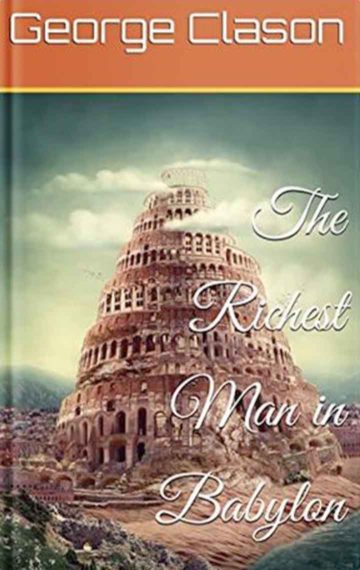 Publisher:

CreateSpace Independent Publishing Platform

Edition:

1926

Available in:

Paperback, Audio

ISBN:

1490348557

Published:

15 January 2020
Buy on Amazon
Disclaimer: Posts may contain affiliate links. As an Amazon Associate, we earn from qualifying purchases. For more info, read our disclosure policy.
"As a young man, I came across George Samuel Clason's classic book The Richest Man in Babylon, which offered commonsense financial advice told through ancient parables. I recommend it to everyone." -Tony Robbins, Money: Master the Game
Beloved by millions, George S. Clason's classic business book reveals the financial principles that hold the key to personal wealth.
Through these entertaining tales of merchants, tradesmen, and herdsmen, you'll learn how to keep more out what you earn; get out of debt; put your money to work; attract good luck; choose wise investments; and safeguard a lasting fortune.
Countless readers have been helped by the famous "Babylonian parables," hailed as the greatest of all inspirational works on the subject of thrift, financial planning, and personal wealth. In language as simple as that found in the Bible, these fascinating and informative stories set you on a sure path to prosperity and its accompanying joys. Acclaimed as a modern-day classic, this celebrated bestseller offers an understanding of—and a solution to—your personal financial problems that will guide you through a lifetime.