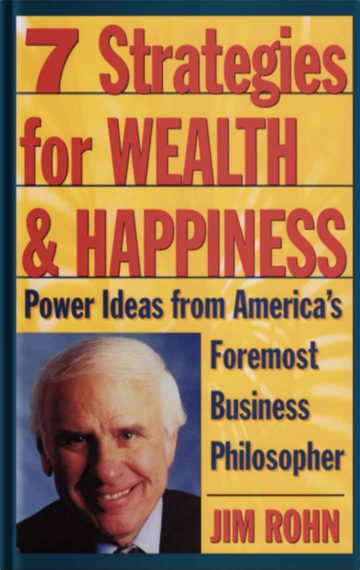 Available in:

Kindle, Hardcover, Paperback
Buy on Amazon
Disclaimer: Posts may contain affiliate links. As an Amazon Associate, we earn from qualifying purchases. For more info, read our disclosure policy.
You don't have to choose between wealth and happiness—they spring from the same fountain of abundance. With this book, you'll discover the seven essential strategies you need for success:
·Unleash the Power of Goals
·Seek Knowledge
·Learn the Miracle of Personal Development
·Control Your Finances
·Master Time
·Surround Yourself with Winners
·Learn the Art of Living Well
Author Jim Rohn's philosophy has helped millions change their lives for the better. Find out what it can do for you!