About Me

The Things You Need To Know Before You Contact Me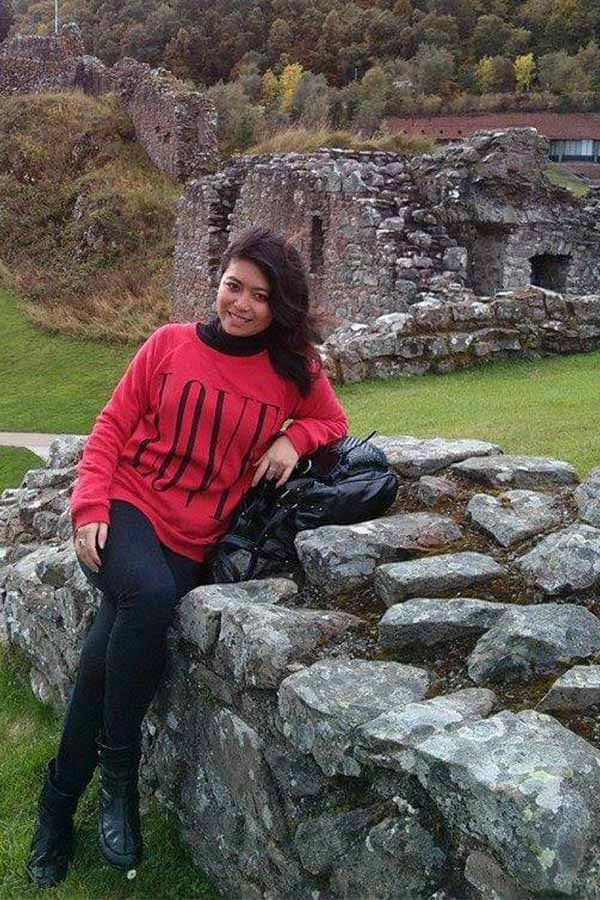 Hey, my name is Jade, and I'm a certified content marketer based in Scotland. I have 15 years of experience in personal development and in writing pieces that inspire people to make changes and take action.
I specialize in writing detailed, long-form content (think "ultimate" guides and in-depth case studies) about the truly important things in life. 
This is why I write about self-love – what it is, how to have it and why it's important. I also write about loving others – our partners, family (and not just your immediate family!) and friends. And of course, I write about loving the world around us – the planet, the society we live in and what we can do to make it better.
Though I often write about serious topics that require massive action, I make sure that my pieces leave people inspired and empowered (instead of defeated and overwhelmed) – able and willing to rise to the occasion and successfully meet any obstacles. 
My Promise To You
What You Can Expect When You Work With Me
Before I write a single word, I will make sure that we're on the same page. Once we're both clear on what you expect from the piece – how it looks, what it contains and the results you want, I'll conduct competitive research to understand what first-class content looks like for you and then create a detailed content outline for your review before writing a draft.
I promise to:
So, if you're looking to work with a writer who can write pieces that will help you attract more search traffic, establish your authority on a topic and inspire your readers and customers to actually act, please get in touch and we can have a chat about your requirements.
What I Can Do
My Qualifications And Certifications As Well As Comments And Testimonials From The People Who Love What I Do
Disclaimer: This page may contain affiliate links. As an Amazon Associate, we earn from qualifying purchases. For more info, read our disclosure policy.
Ready to get content that can rank and attract your readers?
Just message me with your project details and I'll get back to you in 24 hours.
Speak soon!