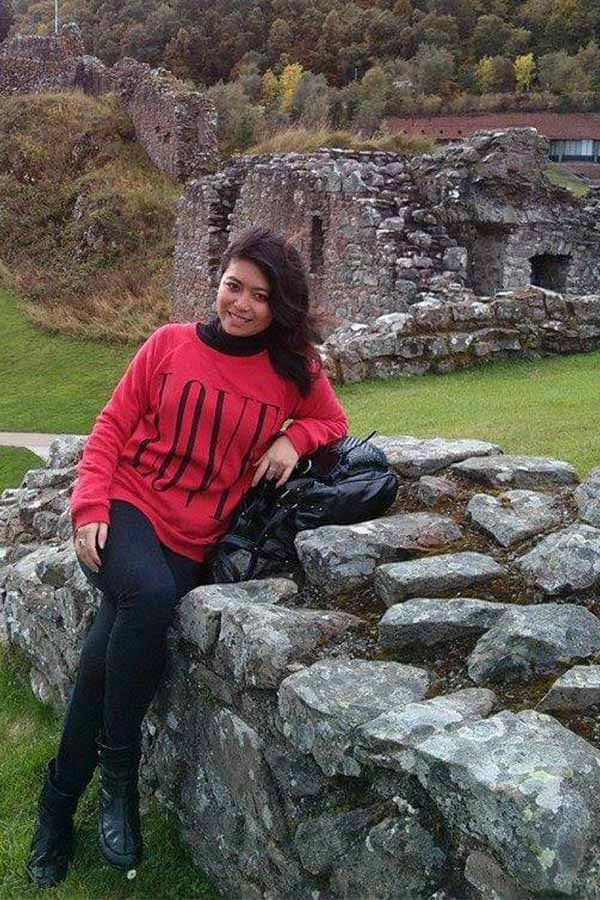 Hey, my name is Vanessa Jade, and I'm a certified content marketing strategist. I have over four years of experience writing for both B2C and B2B companies. I specialize in writing detailed, long-form, SEO-optimized content (ultimate guides, white papers, in-depth case studies, and the like), designed to rank on the first page of Google SERP (localized to the US, UK, Canada, or Australia). In the past four years, I have:
Developed and successfully executed content and SEO strategies (scalable to 15,000+ pages), which included SEO benchmarking as well as content gap and reoptimization recommendations
Regularly conducted keyword research and competitive analysis to inform content creation
Built a close collaborative working relationship with key stakeholders across various departments
Created new and streamlined existing content creation and reoptimization processes, improving the work of 80+ writers and resulting in over 45% organic growth YoY
Collaborated with external and freelance writers, editing their work and providing feedback, as required
Created relevant SEO Dashboards via Looker Studio, allowing me to monitor and track site traffic performance as well as report key metrics to relevant stakeholders.
Ready to get content that can rank and attract your readers?
Just message me with your project details and I'll get back to you in 24 hours.
Speak soon!