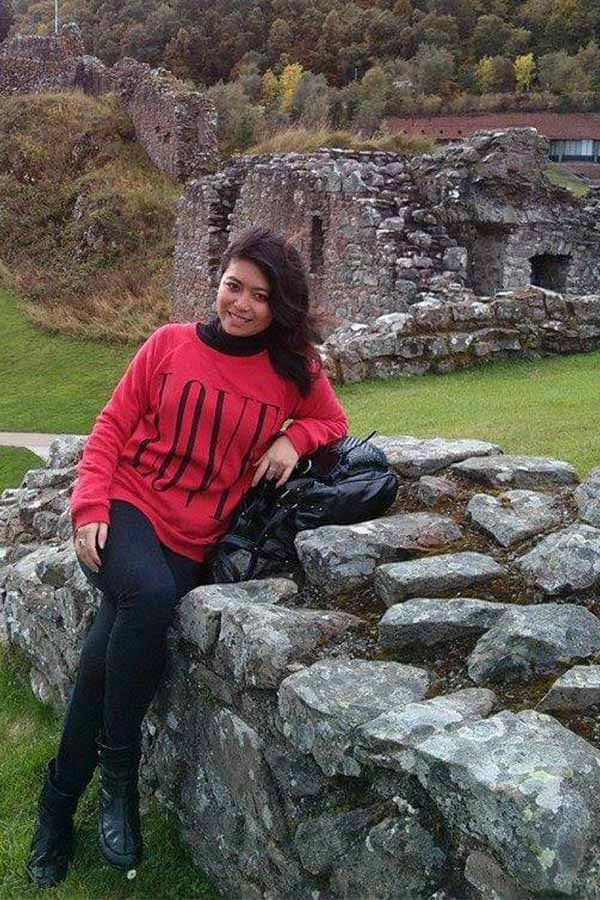 Search Optimized Content You Can Afford
SEO agencies can cost you a minimum of $2,500 per month. Why pay so much when you can get the same result for a fraction of the price?
Successful SEO blog content must satisfy Googles bots so it shows up on page 1 while simultaneously attracting – and keeping – your readers' attention.
Includes:
✅ One fully written, search-optimized 1,000-word blog post
✅ In-depth analysis of your page-one competitors
✅ Two rounds of revisions
*If your keyword requires longer content, my rate per word is $0.30+ for blog posts (rate subject to increase depending on topic complexity).
Focused around your best keywords, the content brief will give you a detailed step-by-step guide so you can write your own search-optimized post.
Includes:
✅ SEO research for one keyword
✅ In-depth research of page 1 competitors
✅ Complete, detailed guide for a high-performing post (including blog post outline)
Using the most powerful SEO analytics and keyword research tools, I'll uncover the keywords with the best traffic potential for your blog (so you don't waste your time).
Includes:
✅ 5 primary keywords (and 5 secondary keywords)
✅ Add 3 primary keywords for $100
✅ Add starter content brief for only $90/keyword
Get maximum web traffic in the least amount of time with high-quality content that can rank on page 1.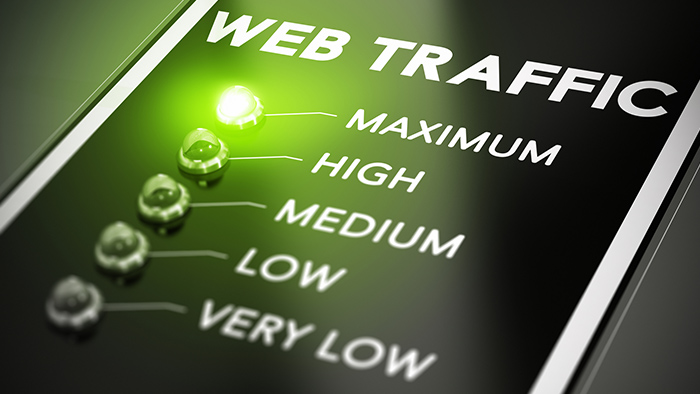 Ready to get content that can rank and attract your readers?
Just message me with your project details and I'll get back to you in 24 hours.
Speak soon!
Jade